EasyM Strives to Empower Merchandising Team to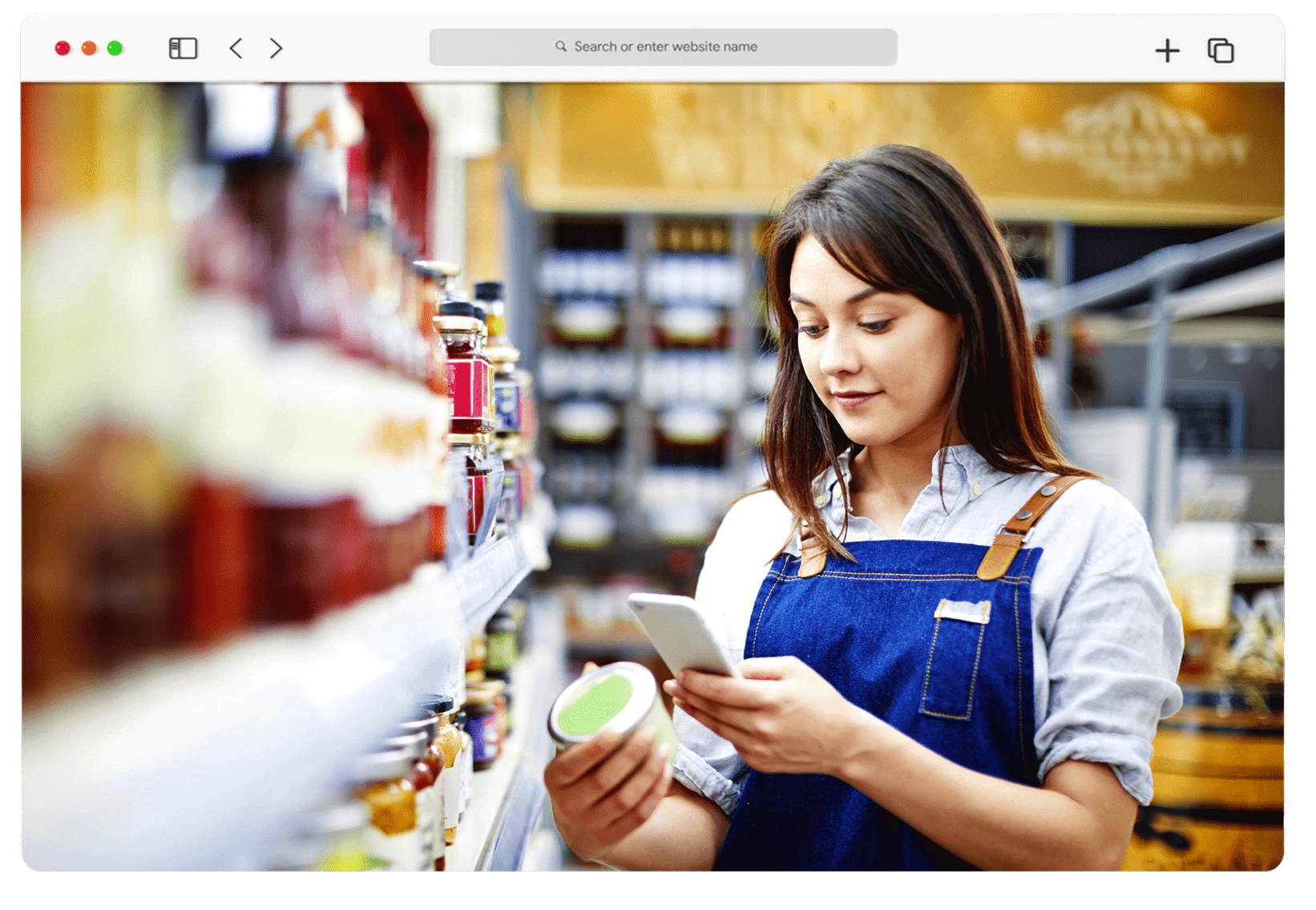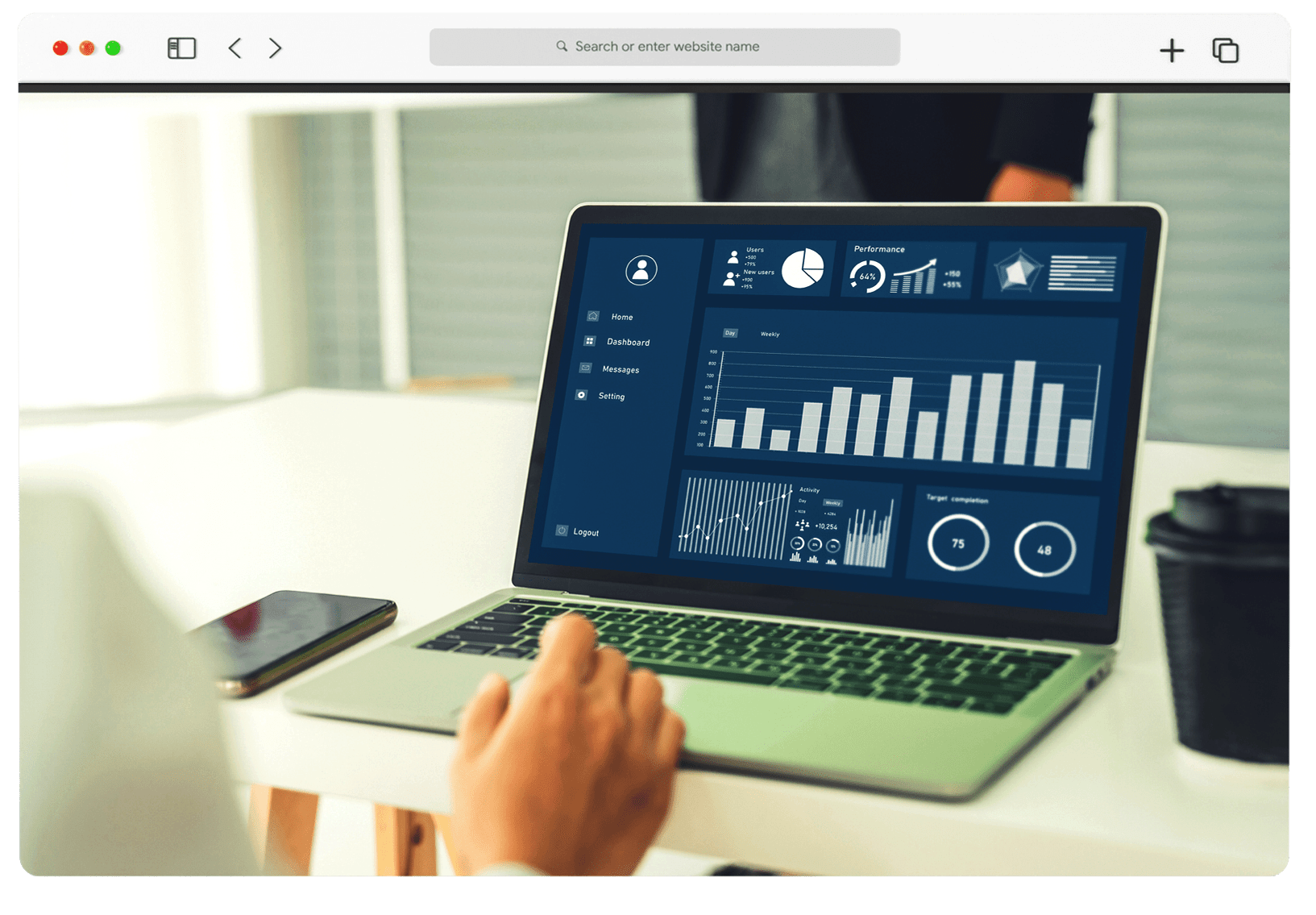 EasyM Aspires to Empower National Sales Team to
Identify stock approaching expiry date for promotion.
Pinpoint missing/ broken display for immediate repair.
Point out low inventory or out-of-stock in specific outlets for a smooth buyer experience and in time, increasing the company's revenue.
Keep track of key reports including daily & weekly visit summary, visit duration report, total outlet visit, etc.

Rely on team performance trends for store planning, forecast and goal setting.

Recognise and prioritise stores to improve store execution.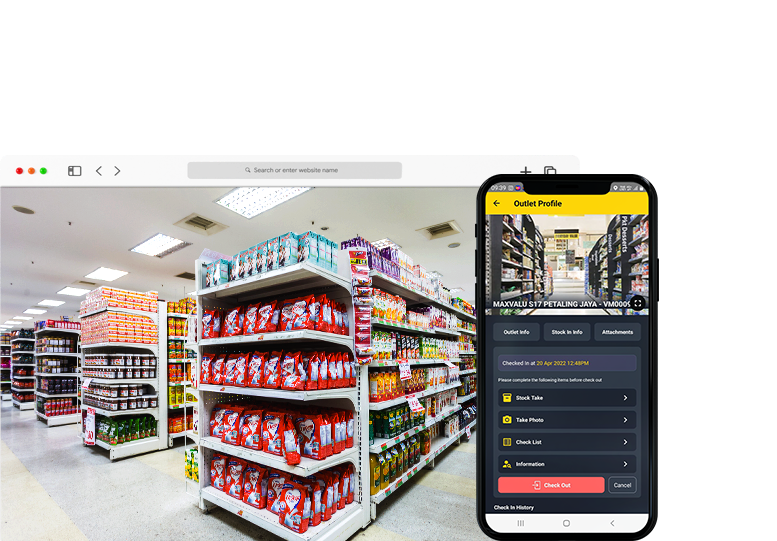 Seamless Review of On-Shelf Availability with EasyM Merchandising App.
Sales Force Automation Solution
EasyM is a sales force automation system that designed for B2B wholesalers, dealers, distributors and manufacturers to simplify the merchandising & ordering process.
For Merchandising activities such as Stock Check or Call Card, or you are require to supervise and plan your merchandisers' daily activity, EasyM is a sales force automation solution that focus make your retail execution easy & increase company sales revenue.
Our Stock Take Software in Malaysia ensures that we address your pain areas, create software tailored to your unique requirements, and eventually produce a far more efficient and streamlined solution.